Welcome to Katawa Group of Company, the owner of Katawa Properties Limited.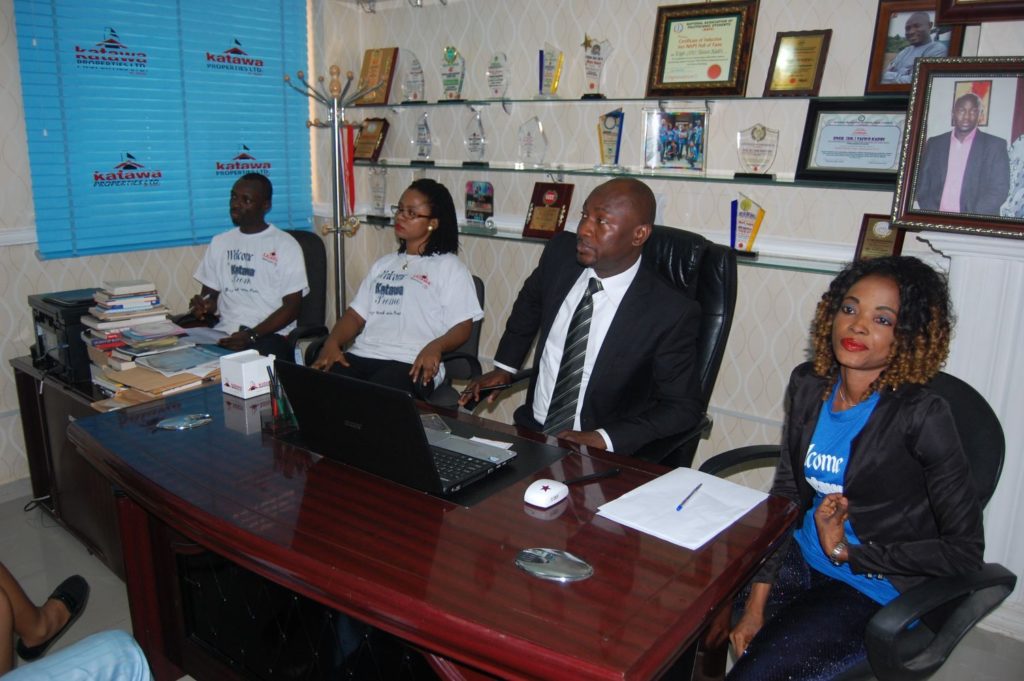 Nigerian's most innovative property developer, Katawa Properties Limited, has delivered some of West African's most progressive commercial developments, including the iconic Farmland use Development, Lagos – Ogun, respectively.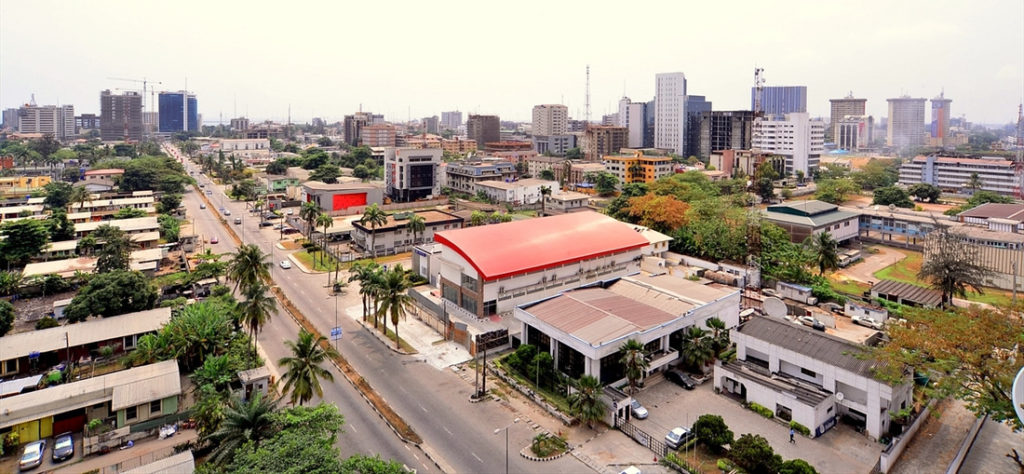 Owning residential, commercial, industrial & retail estate properties across Nigeria, Katawa Properties Ltd also develops properties for Industries, Farmers, Hotels and other joint ventures. Katawa Properties Ltd is supported by its experienced development and leasing teams, which manage the large portfolio of properties.
Katawa Properties oversees building and land assets in Lekki – Lagos, Abeokuta – Ogun, Ibadan – Oyo, Atan – Igbesa – Ogun, Ikorodu – Lagos, and Agbara etc.
Katawa Properties Ltd holds a total leasable space of 12,441m2 of commercial property, 155,149.95m2 of industrial property, 33,125m2 of retail property and 26,577.23m2 of residential property (comprising of over 100 units in total)
We offer unparalleled service to our residents and partners, a passion for what we do, a collaborative culture and an established reputation as a leading, full-service real estate management and investment company specializing in multi-family properties, sets us apart as one of the country's most skilled asset and property managers.