We have been true to our mission of providing affordable lands and houses to the people. On our 10 years of service, we have acquired a total of 12 Estates across Nigeria. We now have the following estates in various states:
Diamond Estate Phase I
Diamond Estate Phase II
Diamond Estate Phase III
Omega Garden City
Royal Homes Estate Phase I
Royal Homes Estate Phase II
Delight Estate
Global Mega City
Star Garden City
Eagle Garden Eagle Phase I
Eagle Garden Estate Phase II
Villa Garden City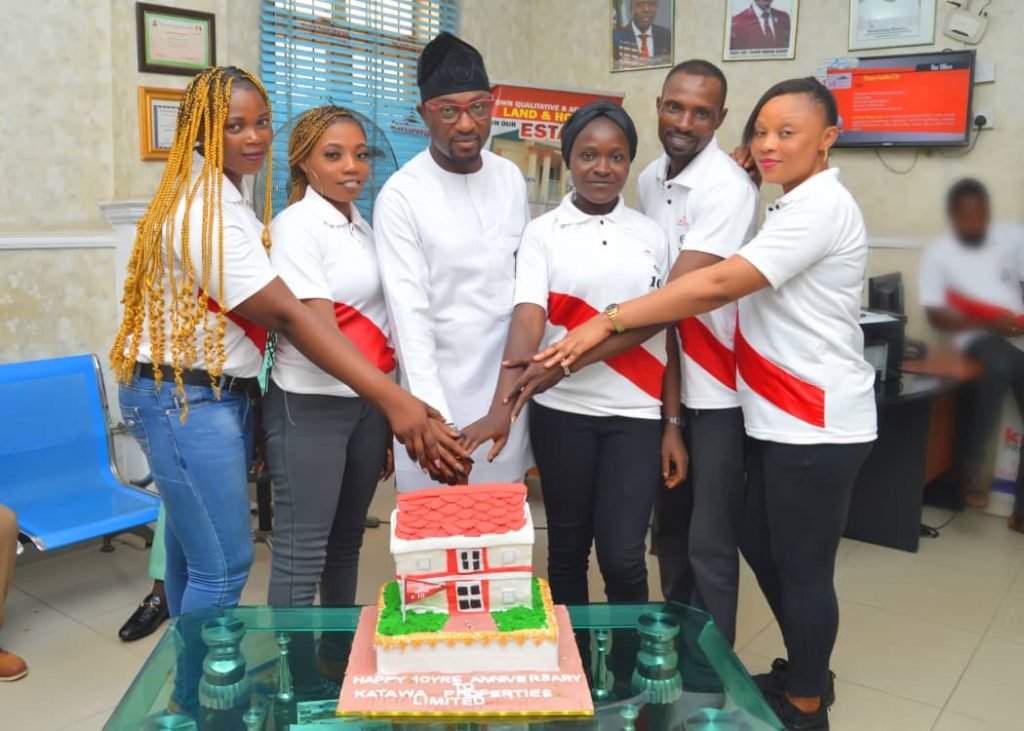 10th Year. Exceptional Service
We started operations in 2011 with just one estate (Eagle Garden Estate Phase I) and having been true to our core values, vision and mission, with consistency we have been waxing stronger with 12 estates to our name with the glory of God.
We recently celebrated our 10th year anniversary on the 12th of May 2021 to thank God for his grace, faithfulness, steadfastness and unrelenting love. We celebrated 10 years of uninterrupted service. Among those who graced the occasion are Honourable Aderemi Adeyelu, GMD, Yemi Sonde Entertainment Ltd, Chief Abiodun Fagboro, Mr. Soji Omotayo and Pastor in charge of CAC Adekitan, Mushin, Lagos.